SUGAR FREE KIBUN HEALTHY NOODLES
Healthy and dietary food!
Very low in Carbohydrates and calories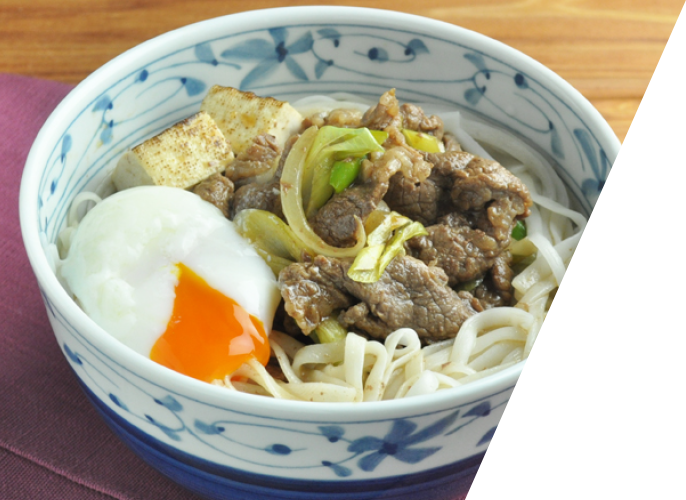 IMPORTED FROM JAPAN
WITH ONLY 13 CALORIES PER PACKET.
Healthy Noodle is a flat, white noodle that looks & taste like a regular noodle but its main ingredient is wholesome soybeans instead of wheat. That means it is not only a sugar free noodle but also Gluten free, Dairy free, Fatfree, Cholesterol Free and very low in Carbohydrates and calories —a perfect fit for many dietary restrictions.
Healthy Noodle is an ideal alternative as a Gluten free option for regular noodles. It contains zero sugar, and zero fat. Gluten free, of course, and also Cholesterol free and dairy free. And on top of that it's got only 13 calories per packet! Dietary Fiber 10.7g per packet. So, having Healthy Noodle as a base for your meal, makes it very easy to figure out what kind of ingredients and nutrients you would like to build on top of it and also to calculate how much you would like to add on to make a perfect and complete healthy meal for yourself.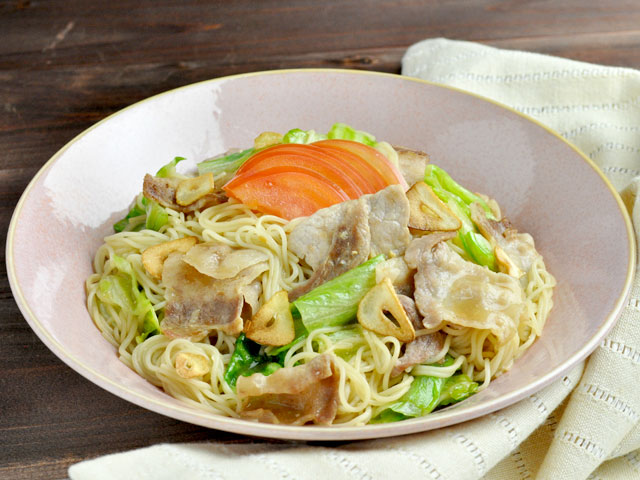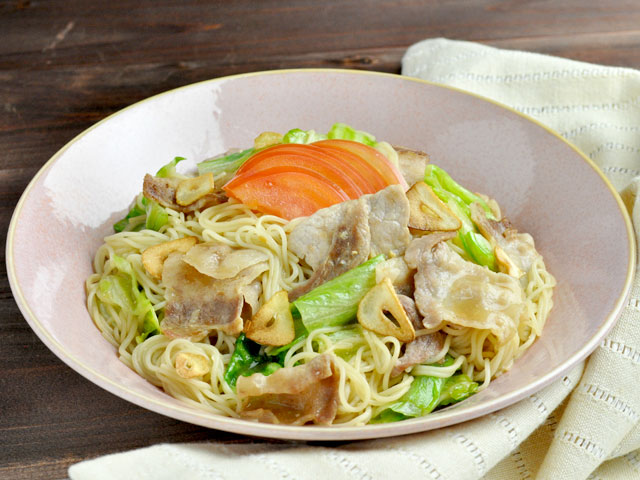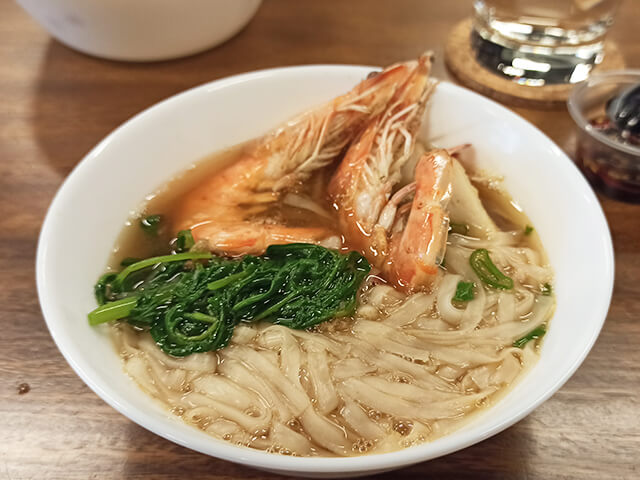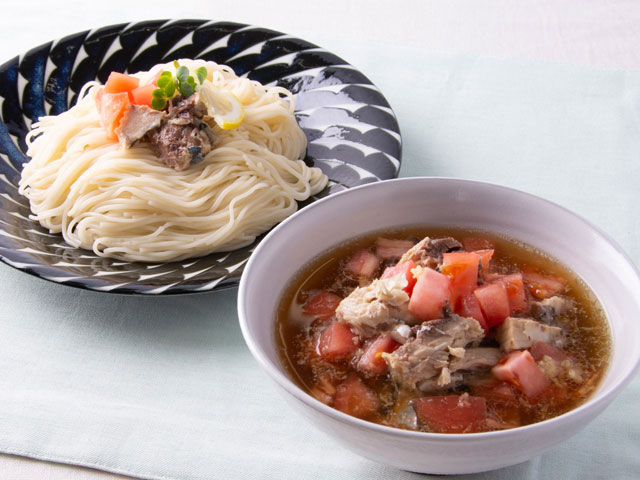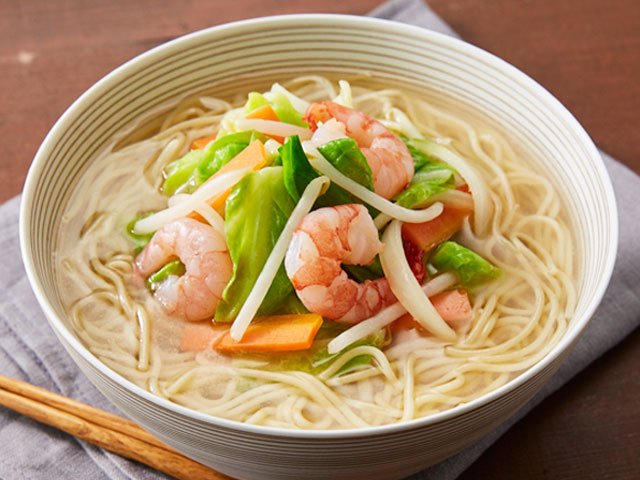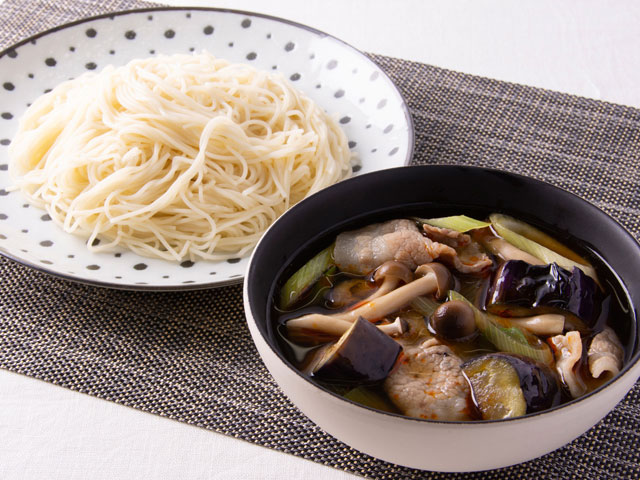 TASTE + HEALTH DETAILS
It's known that if you have diabetes you shouldn't eat much pasta, which is so hard! Times have finally changed as there is a new noodle on the market made with no sugars and very low carbohy- drates, making diabetics able to eat pasta again!! All of these delicious Diabetic friendly meals are so versatile and unique, you will have lots of new dishes to try! Time to start cooking!

A study says that weight loss in low calorie diet helps obese people lower the risk of diabetes, high blood pressure, cardio- vascular disease, sleep problems, and coronary artery disease. One of the suggestions that may help you success on low calorie diet is to keep a log or diary of your food intake, use calorie counter to determine the daily calorie intake, and write out a daily menu that has a variety of foods. Healthy Noodle has only 13 calories per packet. So it is easy to plug it in your calculation and figure out for a meal, and you have more room to add other foods to build a low calorie but delicious dish that you enjoy. The texture of Healthy Noodle is nothing like other low carb noodles. Healthy Noodles texture is very similar to a regular noodle (not rubbery or chewy at all)!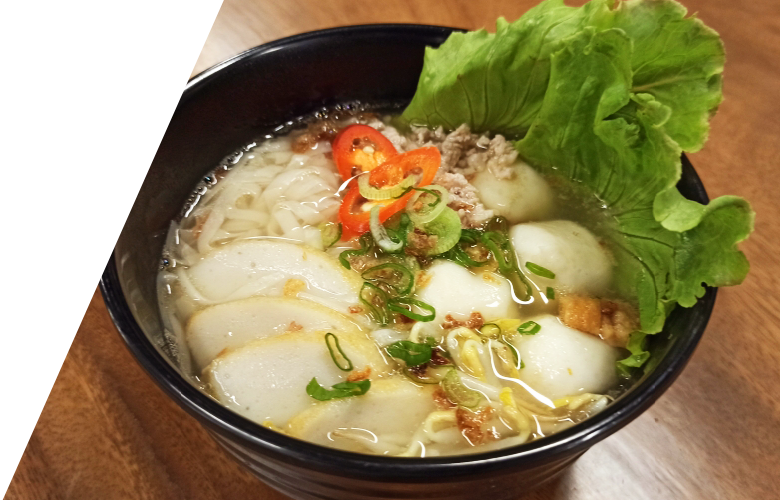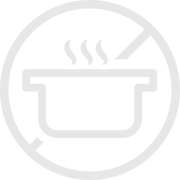 READY TO EAT
You can cut the prep time down since
there is no need to boil the noodles.

Just open the pouch, rinse the noodles with running water for a couple of seconds, then strain and voila you are all done! It is ready to eat at that instance! All that you need to do is mix Healthy Noodle with your favorite sauce, stir fry with vegetables, adding in a hot soup, such as chicken soup or Laksa Paste. You can let the chef in you to come out and create whatever you like, however you would like! Healthy Noodle is just THAT versatile and will for sure inspire you to be a creative chef!